Over 20 Years in Business
Our dedicated team is built of talented and passionate corporate health professionals
FORD HEALTH
Supporting Australian workers to proactively improve their mental & physical wellbeing
At Ford Health, we are passionate about creating real change in our client's health, wellbeing and performance. Our experienced health team take a truly personalised approach to health by examining each individual's lifestyle, stressors, schedules and more to provide specific recommendations.
A national support team assists our health team, comprised of experienced administrators, program managers, IT support and business professionals.  Our team are committed to helping you on every step of your health journey.
We are experts in corporate health and wellbeing who are genuinely passionate about what we do.
Our mission is to improve the health, wellbeing and performance of working Australians. We support our clients to proactively manage their health and wellbeing, resulting in improved workplace performance. Our team is passionate about providing holistic care because we understand the essential interconnections between each aspect of health.
We are continually evolving and growing to keep up to date with every change
We believe prevention is the best medicine. When you take preventative action and manage risk, your health and performance improve
We base our approaches on the latest medical research and proven best practice methods
Our approach considers factors across your mental, physical and emotional health to create a tailored health plan
We act with integrity and professionalism at all times. Your confidentiality and data security is of the highest importance
Our team build caring, encouraging and supportive ongoing relationships, so our clients and their people successfully achieve their goals
We are driven to deliver positive outcomes and results for our clients. The improvement of health and business performance are our key benchmarks
We are experts in corporate health not just because of our expertise but the fact that we are genuinely passionate about positively changing health and wellbeing
Our Approach to Corporate Health
Our Complete Wellbeing philosophy underpins our unique approach to corporate health and wellbeing. We examine your health as a whole rather than looking at physical and mental health separately. When having an assessment with one of our health practitioners, you will discuss your health and wellbeing profile holistically. The assessment includes, for example, how your emotional wellbeing, sleep schedule, exercise habits and underlying health conditions all interact. Subsequently, this enables our team to give you a customised health plan that will improve your overall wellbeing.
We approach health and wellbeing as a partnership. We collaborate with you to identify health risks, create an individualised action plan and follow up with ongoing care. At every point in your wellbeing journey, you will have the support of the Ford Health team.
Learn More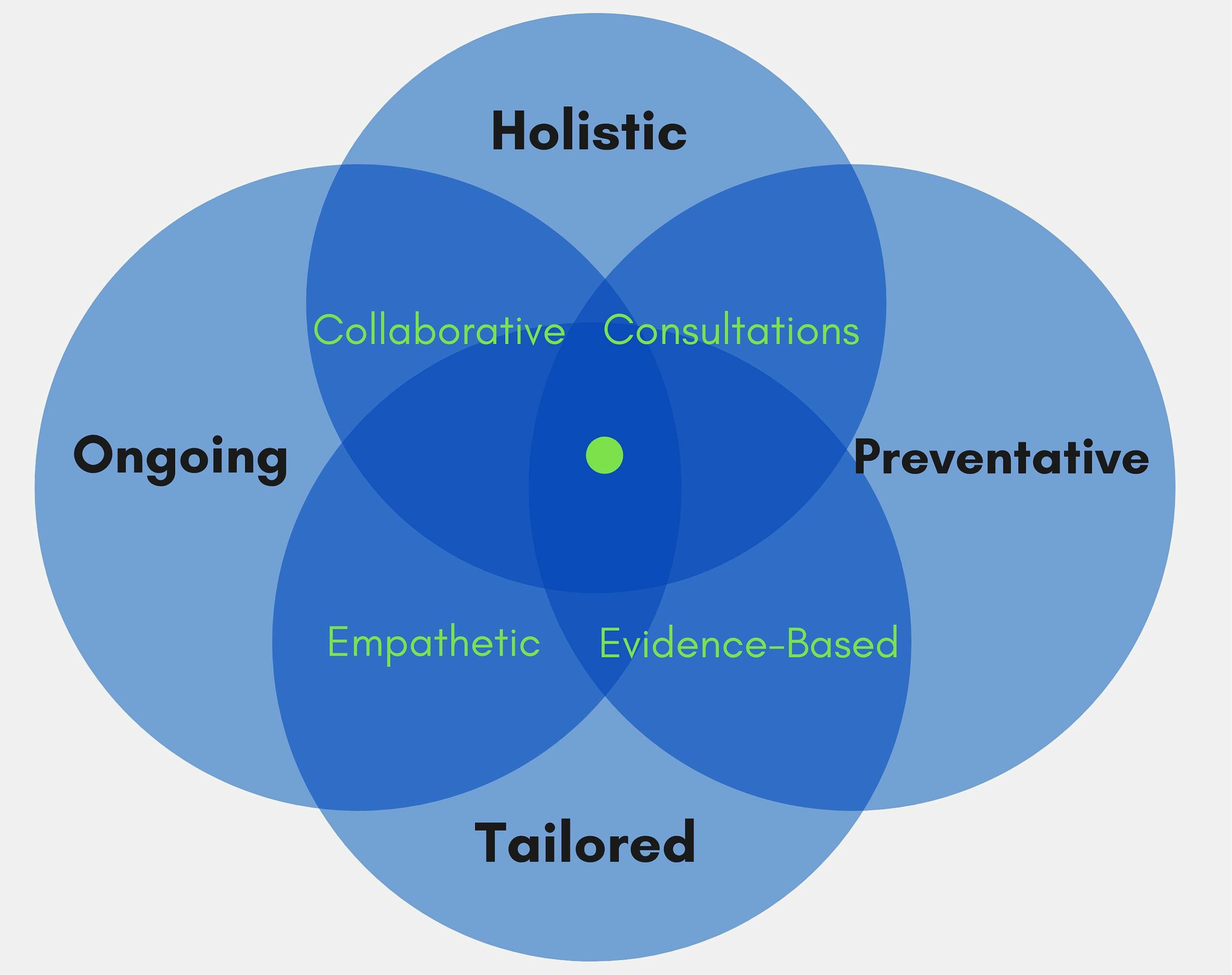 We are available across the nation: in our Clinics, at your Workplace, in our Regional Hubs & Online
Your location should never be a barrier to self-improvement. We have several executive health clinics across the nation, but we are also equipped to provide on-site, regional and virtual health consultations. Therefore, our team can support you no matter where you are in this vast country.
At the heart of Ford Health is a qualified and experienced team that form our specialist health and medical practice. Our team understands executives' circumstances, and they genuinely care for those who participate in our programs.
We train all of our staff that are employed by Ford Health, regardless of location.
Ford Health's Leadership Team
Our Leadership Team set, measure and maintain the standards of practice that our clients have come to expect. We also have an accredited and robust quality assurance program to support this quality and consistency of care.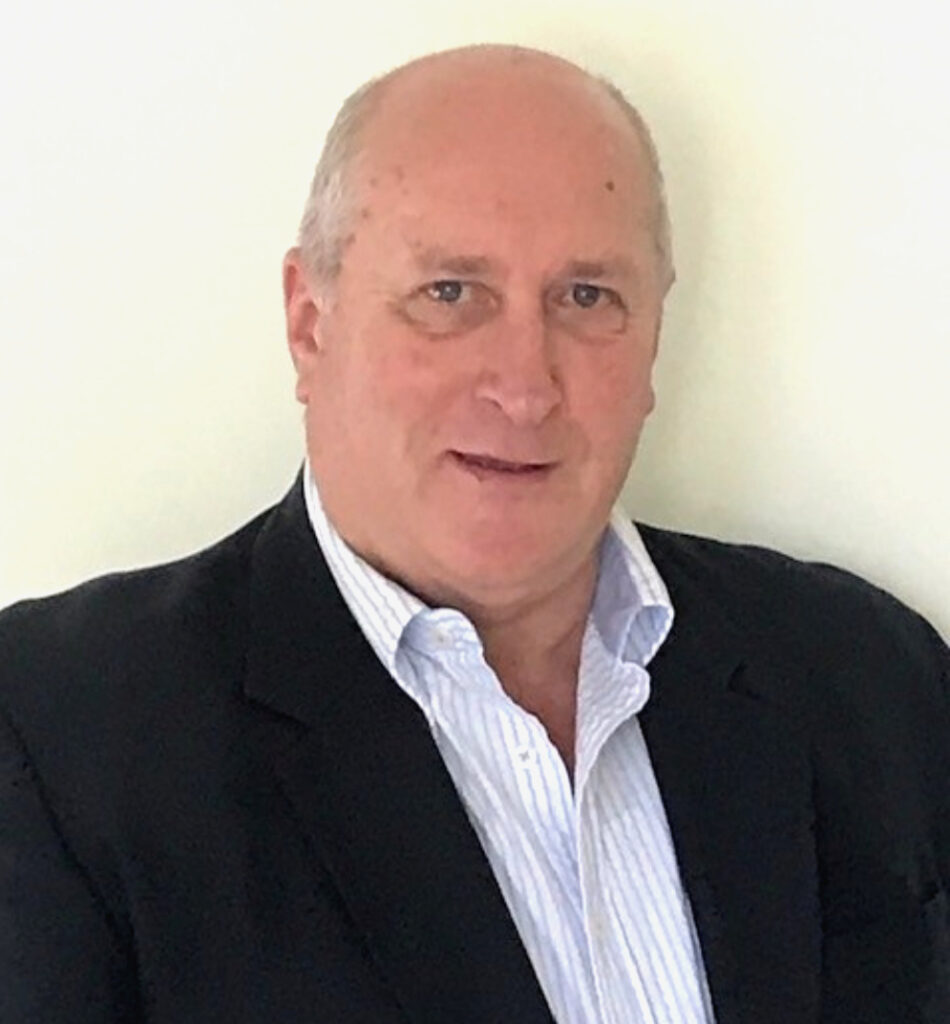 Ken Pickard has over 35 years of experience working on ASX, government, non-for-profit, and private company boards.
An Accounting and Commerce graduate from the University of Newcastle, Ken is a Fellow of the Institute of Chartered Accountants Australia and a member of the Australian Institute of Company Directors.
Ken's career has focused on providing leadership and strategic direction for businesses, as well as providing guidance on managing the future of companies against long-term challenges.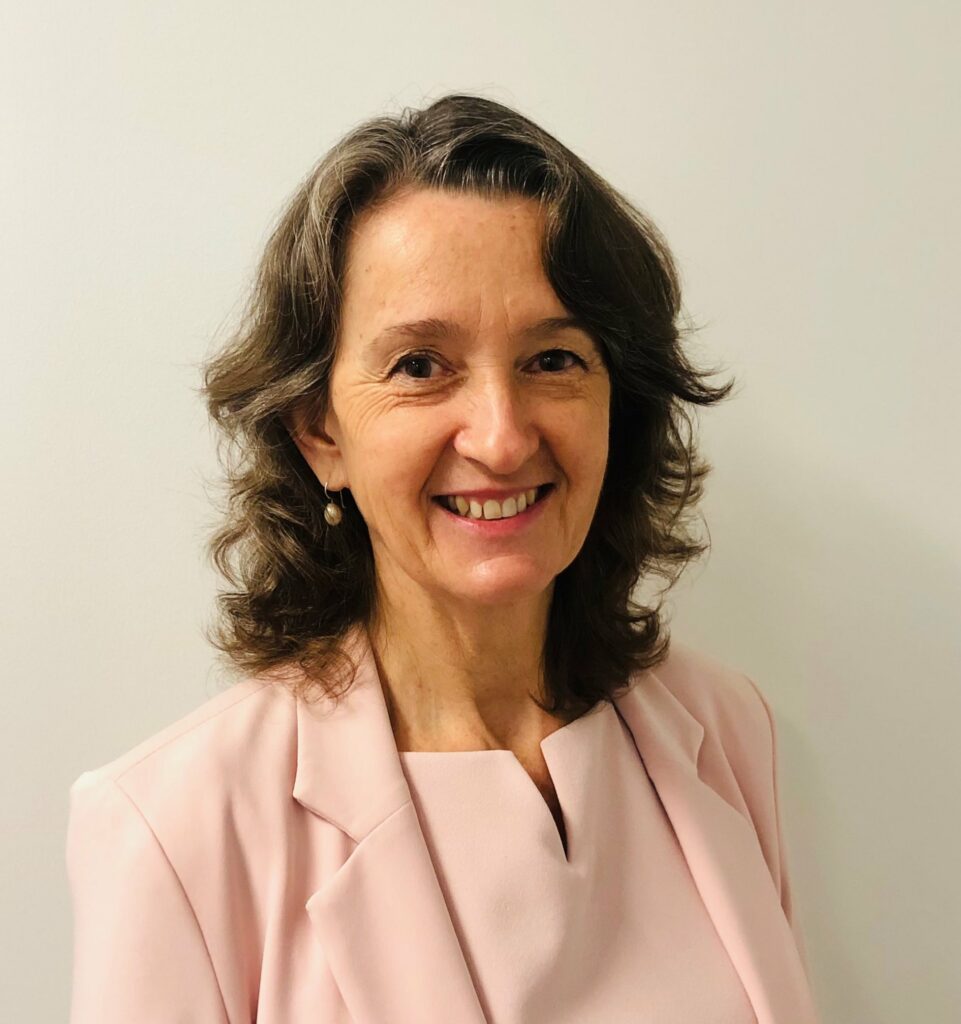 Dr Kylie Gates is a leading specialist in Executive Health, with a Bachelor of Medicine Bachelor of Surgery (Honours). Kylie was awarded the Jean and Joyce Stobo award for being the highest performing female graduate that year during her studies.
With over 20 years of experience, Kylie understands the importance of taking a holistic approach to health and wellbeing. Kylie looks at an individual's mental and physical health as a whole rather than in isolation.
A Fellow of the Royal Australian College of General Practitioners, her role at Ford Health is clinical duties and to oversee our evidence-based protocols, QA operations and patient experience. Additionally, Kylie is responsible for the quality of medical information circulated and the training and quality performance audits of Doctors and health professionals in our national practice.
Kylie feels privileged to make a positive difference to organisations and individuals health and wellbeing.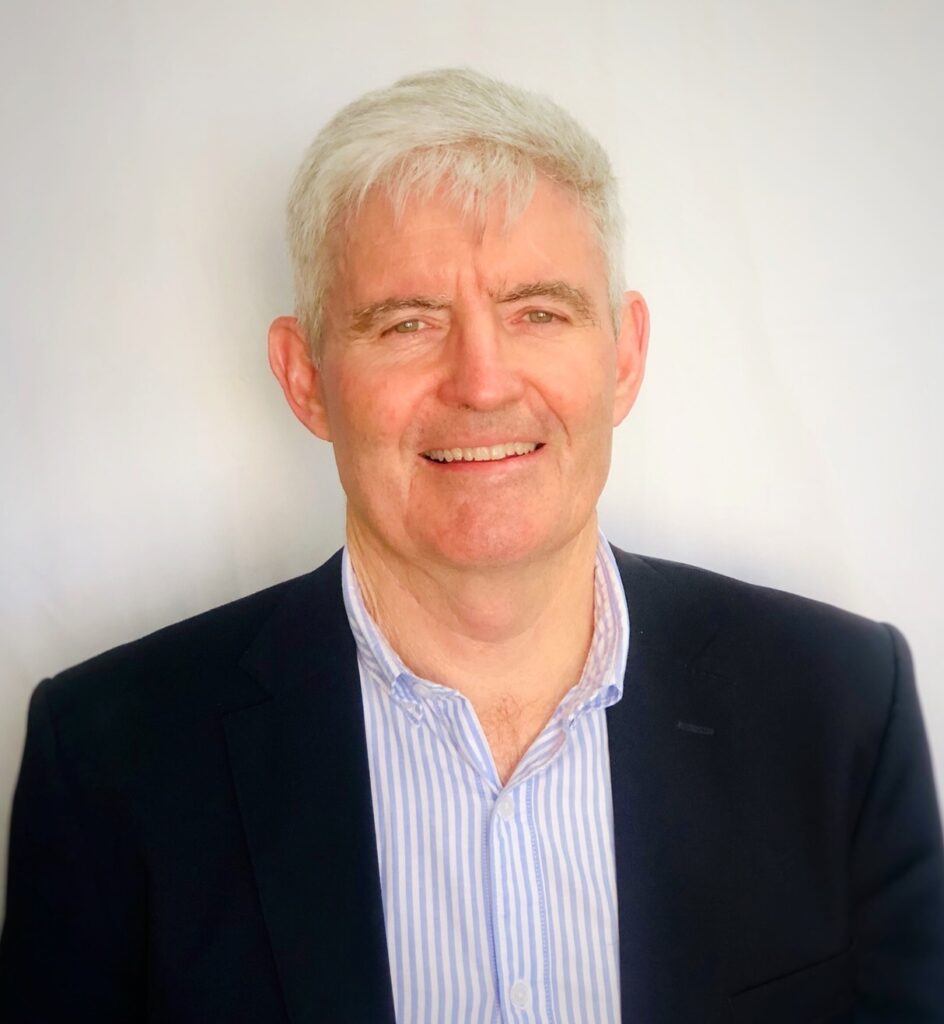 Dr Toby Ford is a renowned expert in corporate health and resilience. Toby has pioneered the corporate health industry with a particular focus on wellbeing, performance and resilience. As a nationally accredited speaker, Toby is experienced in presenting keynote addresses, corporate group programs and is a guest lecturer at the University of Queensland (UQ) Business School.
Graduating in 1984 with a Bachelor of Medicine Bachelor of Surgery from UQ, he then spent several years practicing in remote locations and with the Royal Flying Doctor Service. This time cemented his interest in rural health and wellbeing for remote people.
Toby has dedicated his career to providing preventative health for working Australians. He is highly involved in clinical services and research on wellbeing, performance and resilience studies.
Toby's other noteworthy achievements include being a graduate of the Australian Institute of Company Directors and past President of the Workplace Health Association Australia.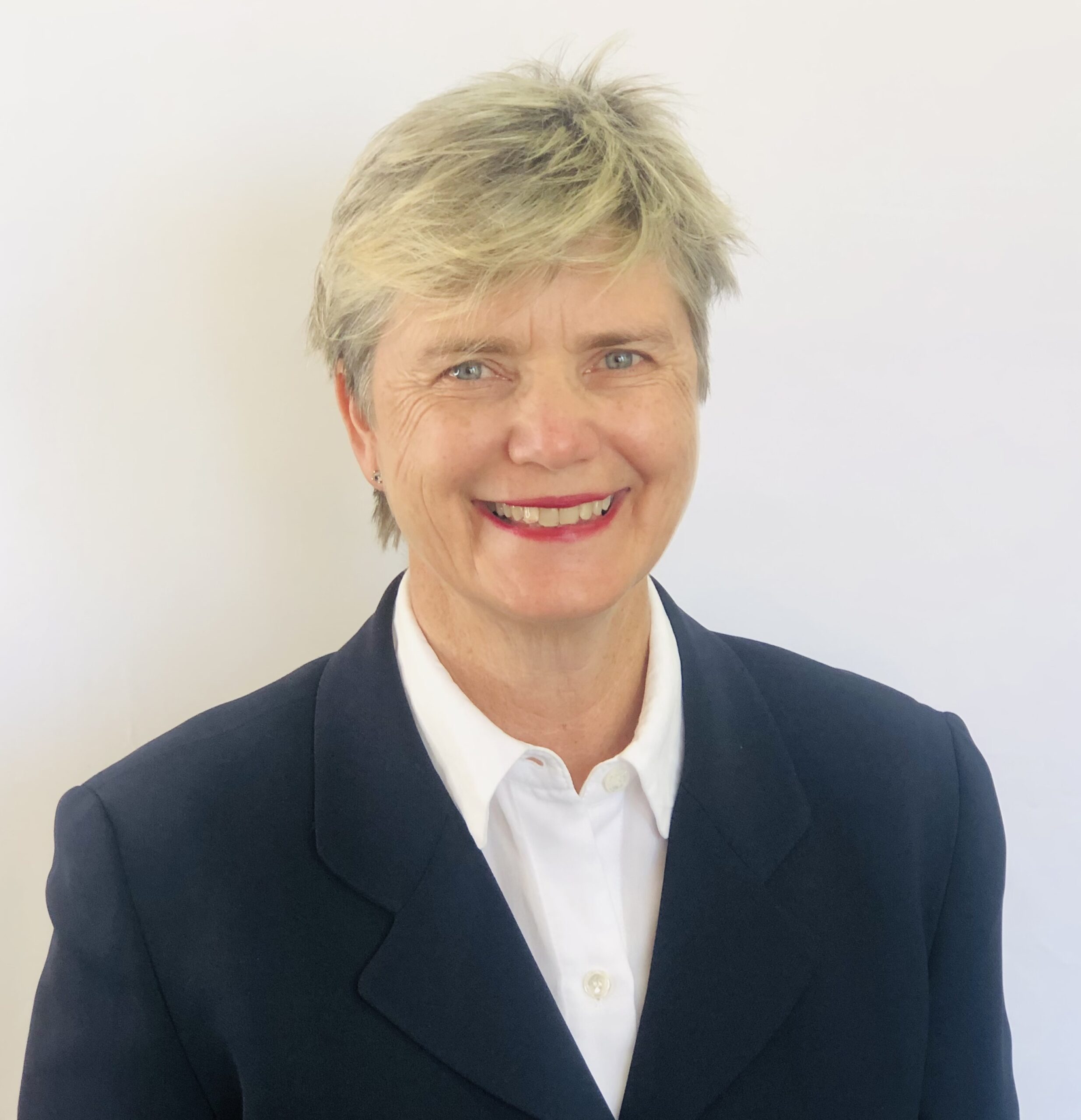 Sue has over 20 years of experience in corporate health programs and business management. She efficiently manages the daily business activities of Ford Health and oversees service delivery and development.
Sue has developed, delivered and managed comprehensive health promotion programs for many organisations. A true all-rounder, Sue has skills across health education, project management, research, and financial administration.
Alongside this, Sue is experienced in managing staff and has used her extensive education to produce written and electronic health resources.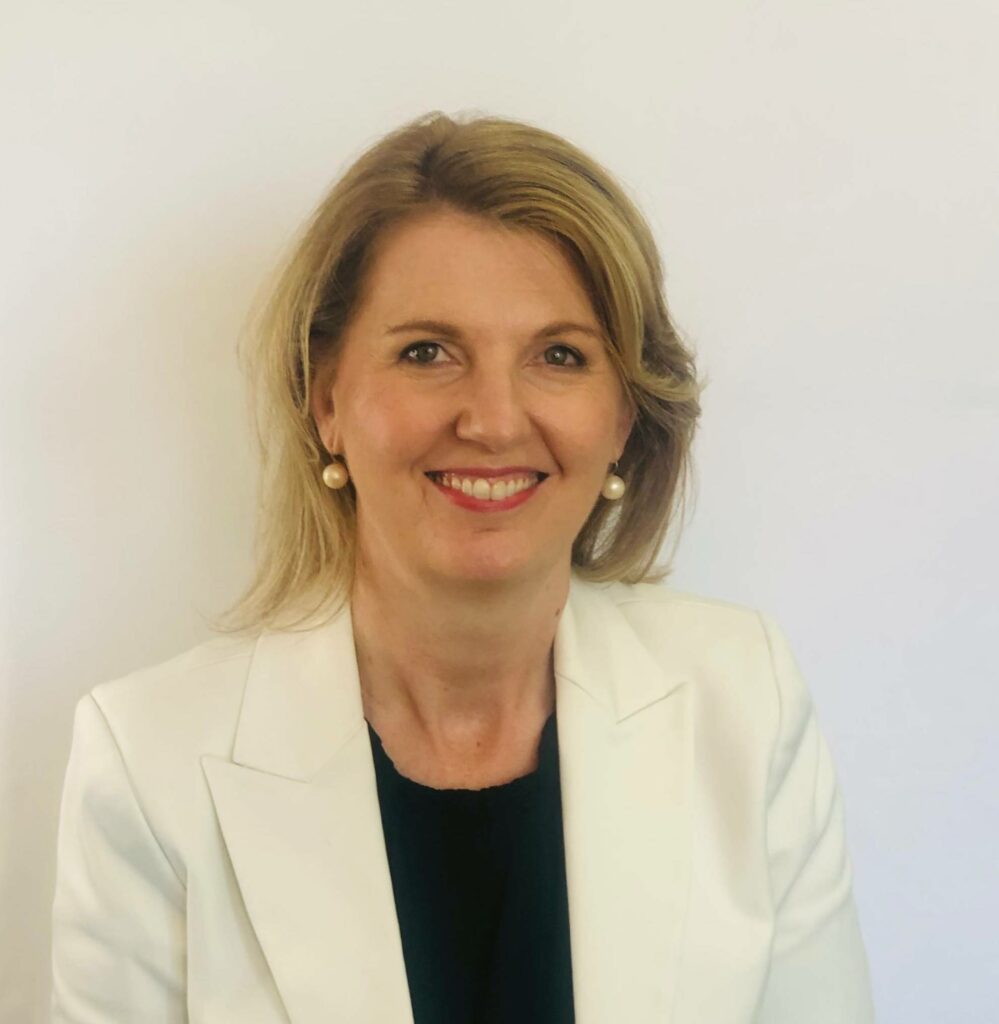 Joanna is an experienced Senior Executive and People Leader with expertise in leading diverse teams, change, performance, customer outcomes and risk within the Insurance, Sales, and Contact Centre industries.
In leading large national teams, she has a deep understanding of the challenges leaders face in creating high performing, resilient teams in the midst of increasing change, disruption and uncertainty.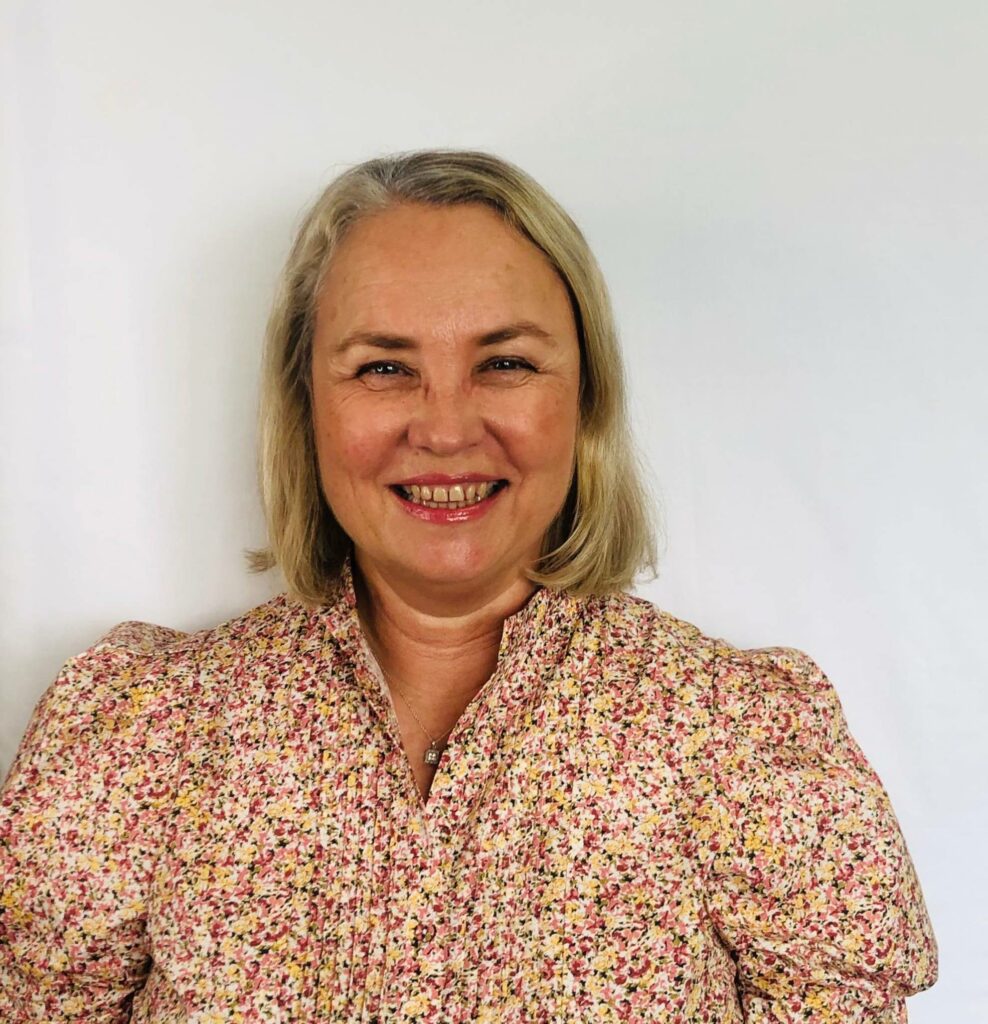 As a Bachelor of Science (Agriculture) and Master of Health Economics graduate, Carla is an expert on analysing health risk data to determine the quantifiable impact for businesses.
Carla is responsible for corporate reporting and managing the quality and security of clients' health data. She works alongside our Director of Medical Standards, Dr Kylie Gates, to manage our services' quality.
Clinics all around Australia and New Zealand
National coverage is critical to gain consistency of experience which ensures regional equity for your health program. The below map of Australia lists our Ford Health Medical Centres. We have also marked the locations in which we run sessional fly in and fly out clinics for many national programs.
Our Ford Health clinics are run by Ford Health staff – we value and look after your people no matter where they are located.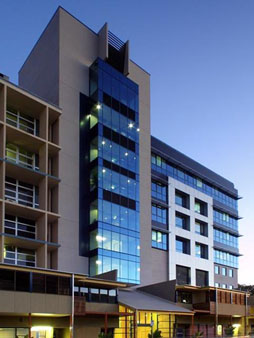 National Clinic Locations
St Andrew's War Memorial Hospital Suite 2/530 Boundary St Spring Hill, QLD
St. Martins Tower Level 20 / 31 Market Street Sydney, NSW
St Vincent's Specialty Medical Suites Level 5/100 Victoria Parade East Melbourne, VIC
MLCOA Perth – Suite 14 Level 2 / 190 Cambridge Street Wembley, WA
Woden Specialist Medical Centre Level 2/90 Corinna St Woden ACT
Genesis Care 313 Unley Road Malvern SA
Royal Darwin Hospital 105 Rocklands Drive Tiwi, NT
Newcastle & Hunter Cardiac Services Level 1/16 Grainger St Lambton, NSW
Dr Stephen Etheredge's Rooms 479 Crown St Wollongong, NSW
Ford Health Port Macquaire
Five Star Medical Centre 158 Gordon St Port MacQuarie, NSW
Mater Misericordia Hospital Ward St Rockhampton, QLD
Mater Misericordiae Mackay 13/76 Willetts Rd Mackay, QLD
For More Information
The Ford Health team cover every corner of Australia. Our team are here to help with your enquiry.