Virtual Health Programs
Our Virtual Health Program supports wellbeing in remote and flexible working models
Future-proof the health of your team
It is more important than ever for our working environments to be flexible. However, this flexibility has come at a cost with an array of new workplaces challenges, including lack of boundaries, burnout and ergonomic difficulties. Support your health and wellbeing from wherever you are with our virtual health resources.
Ford Health's digital suite delivers targeted solutions and online education programs
Now more than ever, our working environments need to be adaptable to change. As a result, Ford Health has created various online tools to support your health improvement journey. Our Virtual Health capabilities ensure our health team can complete the same comprehensive assessments, regardless of your location.
With our Health Assessment Programs online options, you can have a virtual health consult with our medical practitioners, complete an ergonomic workstation check, and participate in educational webinars. Everything is readily available online, enabling you to manage these challenging times confidently.
Online Programs
Mental Health Programs
Wellbeing Webinars
Virtual Coaching
Mentally Stronger
Stronger Online Adaptability
Digital Exercise
Flexible Work Environment
Workplace Stability
Virtual Health Assessments
Ford Health's Virtual Health solution ensures that every member of an organisation, regardless of location or disability, can participate in a health assessment. By participating in a virtual health assessment, individuals are provided with the tools they need to look proactively at their health. Don't wait to look after your health; make a positive change now to secure your future health and wellbeing.
To allow for greater flexibility for busy executives and support the remote delivery of services, our virtual health service can deliver the traditional Executive Assessment virtually or in person.
This flexible approach to Executive Assessments would also benefit from a follow-up Advanced Coaching session to support the embedment of behaviour change and good health practices.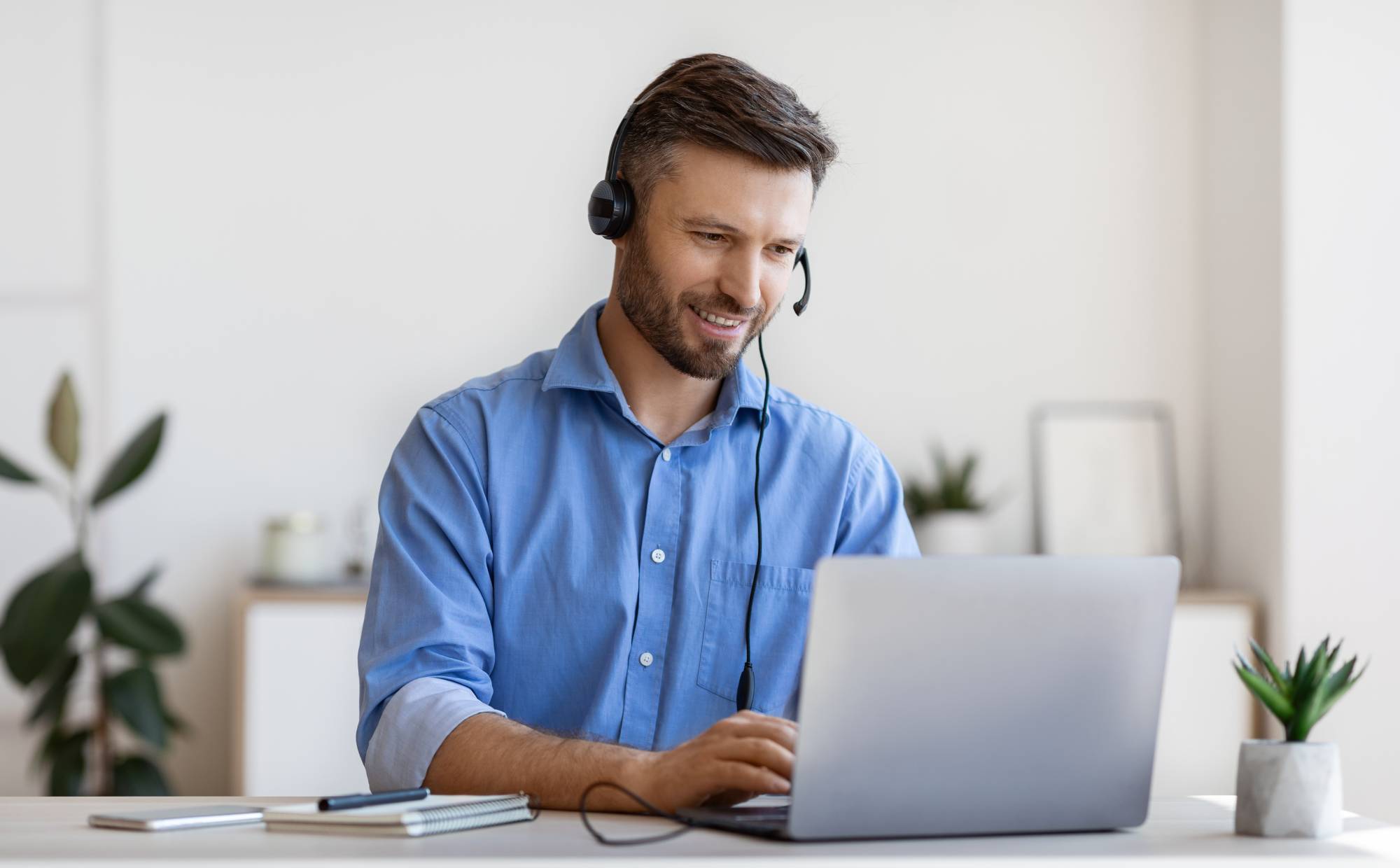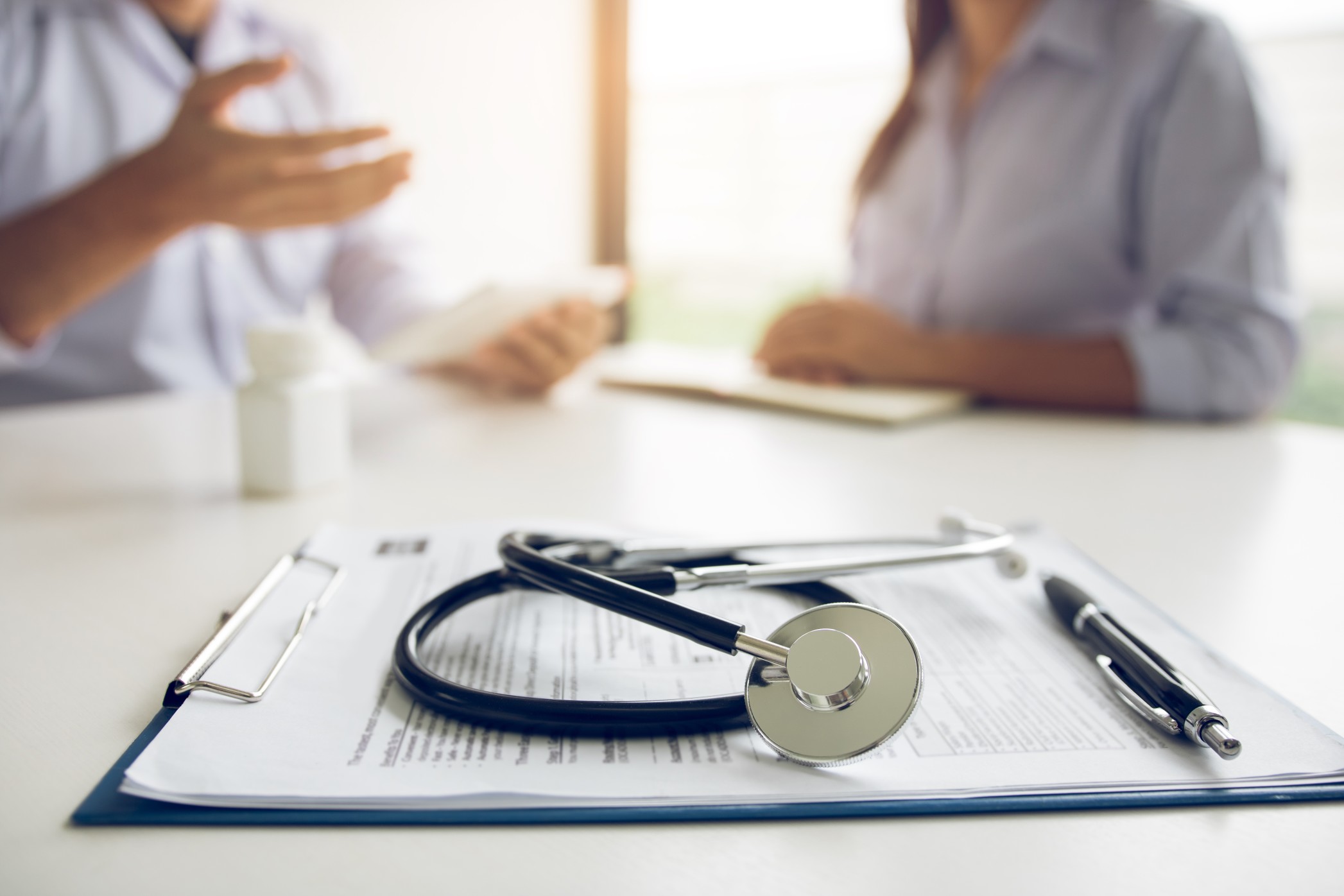 Ongoing Care
We offer ongoing care through virtual health consultations as part of our commitment to accessible and holistic corporate health. Ford Health's medical consultations use a preventative, evidence-based medical approach focusing on achieving lasting improvements in an executive's health. These consultations provide clients with the opportunity to have an ongoing opportunity to discuss their health and wellbeing with a Ford Health Doctor.
Virtual Coaching
Health Coaching – Diet & Lifestyle
Our existing Health Coaching is efficiently conducted online by our Ford Health professionals. To support executives in making a long-term change, we developed our Diet & Lifestyle Coaching program. Our health coaching team, Dietitians or Exercise Physiologists understand what it takes to make fundamental changes in your lifestyle. They will provide the ongoing support that is so essential to making permanent changes in a busy work-life. They use their expertise to highlight an executive's risk areas, provide advice and makes recommendations. Once you have completed a health assessment, you can begin your coaching via phone or video.
Advanced Coaching – Complete Wellbeing
Our Advanced Coaching provides the in-depth support needed to create ongoing behavioural change. Run by one of our senior medical team, this level of coaching offers an in-depth review of your health to proactively improve the foundations of positive mental health and wellbeing. Doing so creates a framework that you can use to optimise your performance in both work and life. Delivered in person or remotely, our Advanced Coaching is flexible to your busy schedule.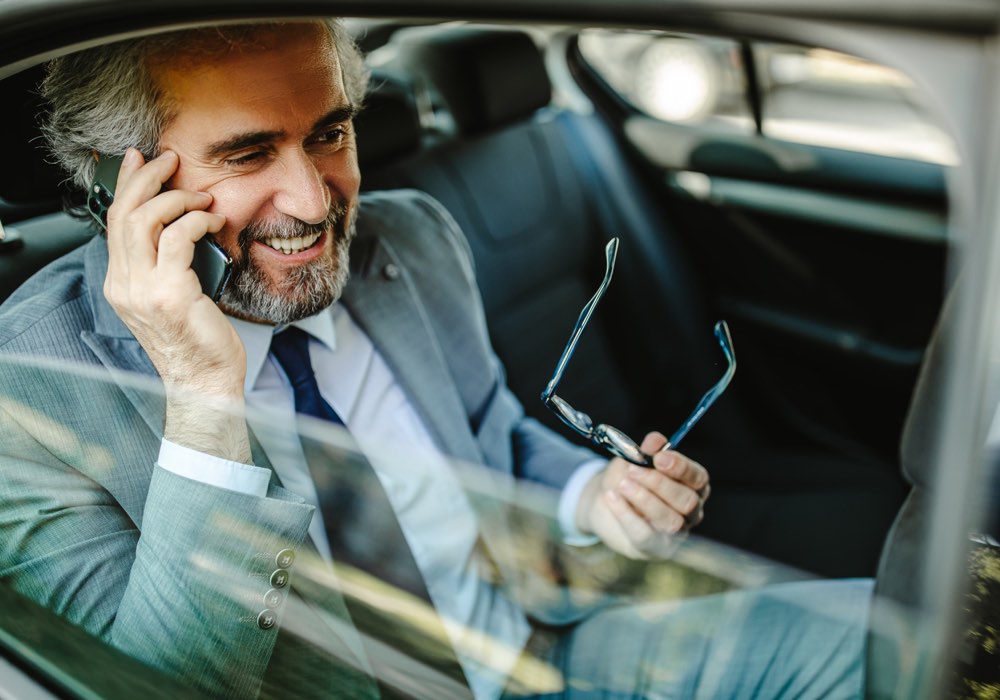 Webinars
Our expert Health Team are exceptional at motivating change in health and wellbeing. Be inspired by their passion and influenced by their logic as they deliver thoroughly researched webinars to your leadership team or workplace team.
This custom-designed range of presentations and workshops can be delivered to groups of 10 to 1000 and can be delivered remotely on a variety of topics, including:
Build Your Resilience
Fitness, Lifestyle & Diet in Isolation
Energise Yourself
Ergonomics for Your Home
Stress Management
Reframing Negative Thoughts
Competitive Isolation
Work-life Balance
The Path to Good Nutrition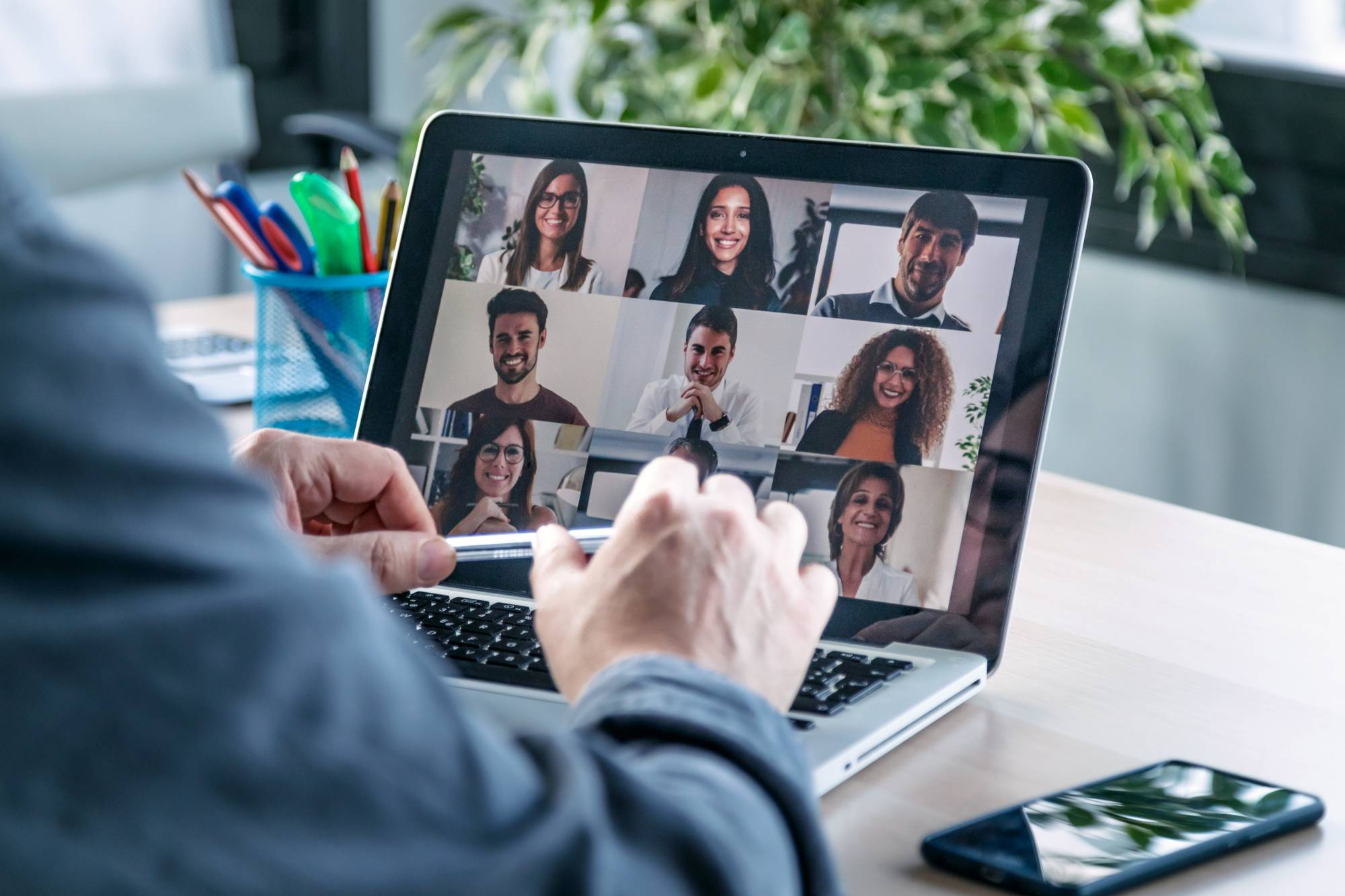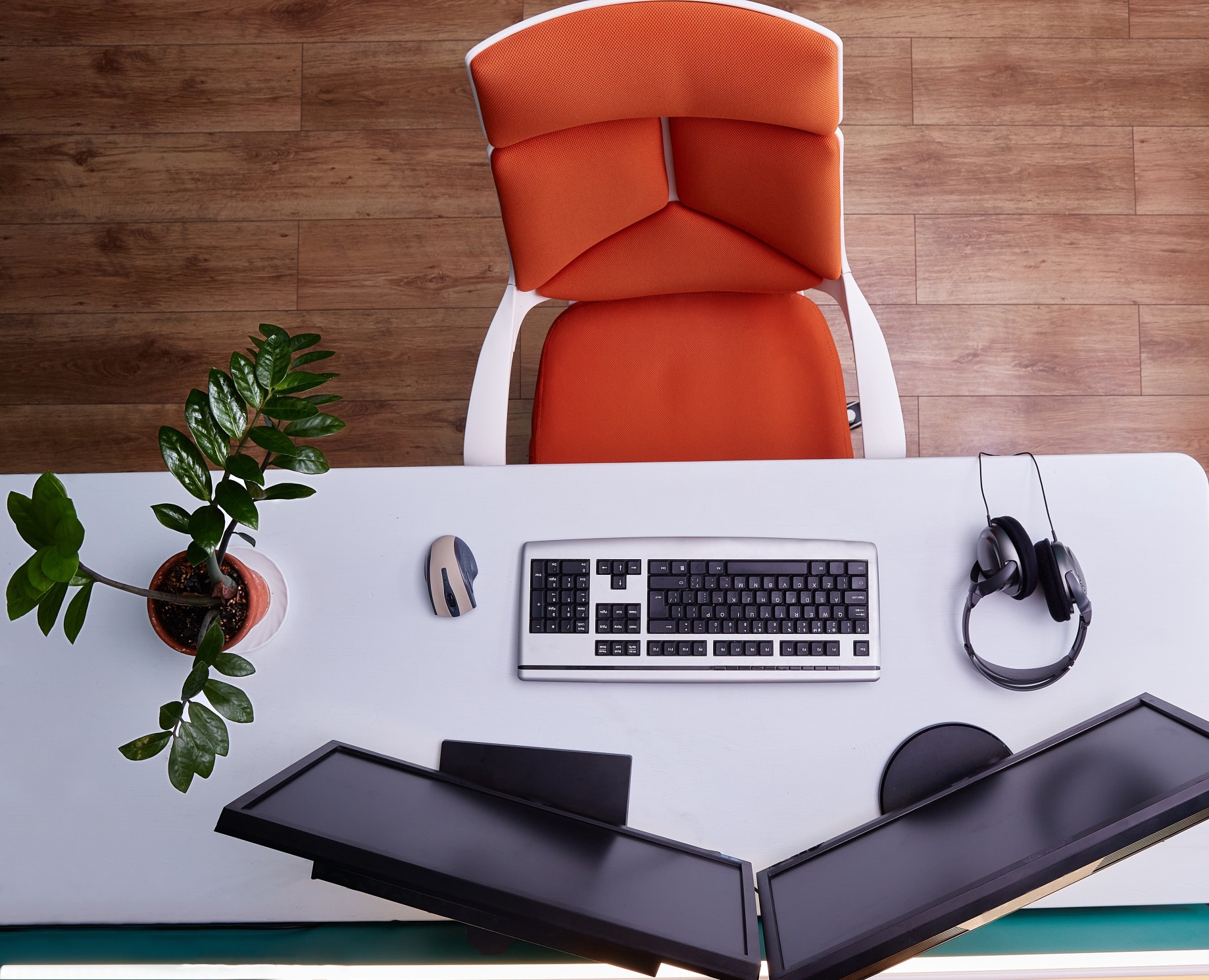 Virtual Ergonomic Assessments
Our Virtual Ergonomic Assessments are ideal for those who are currently working from home. While flexible working arrangements have their benefits, maintaining proper posture and avoiding injury can be challenging. Ford Health's industry expert team offer video-conference workstation assessments of our clients work from home office space.
The 30-minute Exercise Physiologist performed assessment includes:
Workstation, Posture, and Environment Assessment
Practical Recommendations
Training and Advice on Workstation Set-up and Ergonomic Exercises
Comprehensive Report and Factsheets
Complete Wellbeing Hub
The Complete Wellbeing Hub is Ford Health's centralised online database of multi-modal resources specifically collated for the busy high-level executive.
The purpose of the Hub is to provide timely, on-demand access to self-directed learning rather than waiting until the first coaching session. Information and practical strategies to build strength and competencies are provided in short bites with options to read, listen, watch and do. The resources are categorised under the headings and components assessed in the Ford Health index.
Following the health assessment, each participant receives a comprehensive report and access to the Hub. The report highlights which areas require more focus and directs them to the relevant sections of the Hub. The material is also applicable to those doing well and seeking to sustain or further enhance their wellbeing.
*The Complete Wellbeing Hub is available to those who have done a Complete Wellbeing Assessment.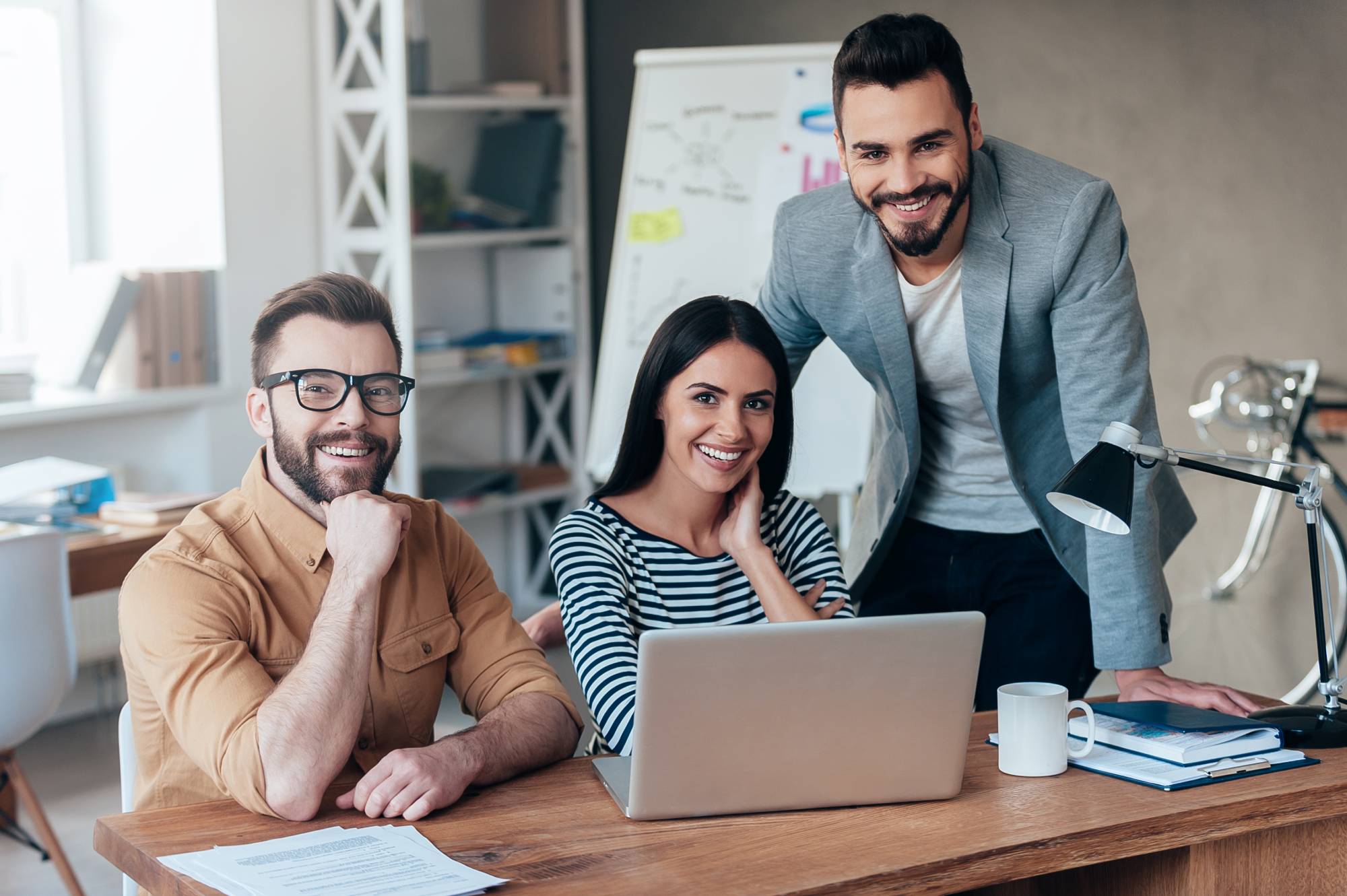 For More Information
The Ford Health team cover every corner of Australia. Our team are here to help with your enquiry.