Health Programs for Workplace Teams
Our Workplace Teams health program offers a convenient solution to supporting the health of your team
Boost the productivity of your workforce with our teams programs
Boost the potential for improved staff retention, productivity and discretionary effort by supporting your team to manage their health and wellbeing. A healthy team is a productive one, with higher rates of performance and reduced health risks. Your people are your most valuable asset; empower them to improve their mental, physical and emotional health with our Workplace Health and Wellbeing program.
A holistic approach to managing the health & wellbeing of your team
It is more important than ever to have a comprehensive, accessible and effective workplace team health program. Retain a talented team by offering them a healthy and productive workplace in which they can thrive.  
Our workplace solutions aim to provide tools and information to motivate and support every team member to proactively take ownership of their health. The Workplace Teams Program assists individuals and organisations to identify and manage key health risks and lifestyle challenges that may impact their work performance. Our Teams programs are conducted in your workplace by our expert medical and health professional team. Our team will come to yours, ensuring a timely and efficient process for your organisation. 
Contact Us to Learn More
Online Health Support
Health Assessments
Skin Cancer Screening
Ergonomic Assessments
Wellbeing Coaching
Early Detection of Health Issues
Resilience Building
Positive Mental Health
Improved Performance
Greater Engagement
Skin Cancer Screening Programs
Our Skin Cancer Screening Program provides a physical examination and risk profile for each team member. Our highly trained doctors will perform a comprehensive examination for the early detection of skin cancers. Our expert doctors will give a medical referral outlining findings for further investigation of any concerns.
Top-to-toe skin examination by a Doctor

Personal and family history questionnaire

Examination report identifying any areas of concern 

Skin cancer awareness fact sheets

Letter to the participant's General Practitioner outlining the results of the screening

If required, a specialist referral letter outlining the Doctor's findings and suggested investigation
Follow-up of conditions that require urgent, immediate medical advice

Communication of referral results to the participant

Follow-up of overdue referrals to support and encourage participants to complete their referrals as recommended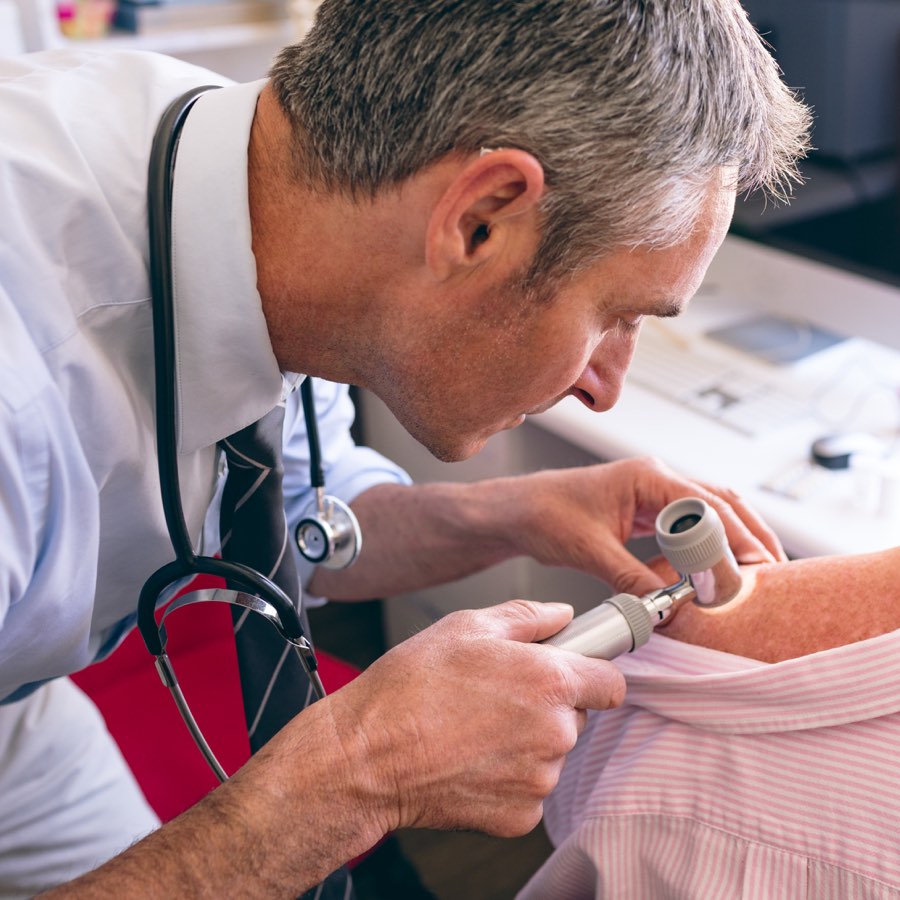 Our Workplace Teams Health Program utilises a holistic approach to an individual's medical, mental and physical health. Our programs look at the many factors that impact the performance of working people, including their psychological and physical health, energy, stress, resilience skills, sleep, diet and exercise. Our health professionals use their experience specifically working with busy people to assist with practical advice and resources to proactively manage their health and wellbeing.
On-site pathology collection can be arranged for the convenience of participating team members.
In a 30-minute consultation, a Ford Health Health Professional will take physical and biophysical measurements, review health and lifestyle risks, then develop a personal action plan to build wellbeing and resilience.
Work Profile

Lifestyle Profile

Medical Profile

Physical Profile

Psychological Profile
Each participant receives a personalised report on the day of their assessment with test results, identified health risks and next steps, letter to their GP and any other relevant health information.
Virtual Health Assessments
Ford Health's Virtual Health option provides the perfect solution for all your team members no matter where, when or how they are working.  Our Health professionals come to them…virtually.  This ensures that your employees get a personalised program and have real conversations with health professionals to answer their specific questions and receive tailored advice.
Workplace Health Assessment – via phone/video consultation – includes the following components:
Blood testing prior to the assessment measuring total cholesterol, HDL/LDL cholesterol, triglyceride and glucose levels

A 30-minute phone or video consultation with a Ford Health Health Professional

Measurement and review of key health indicators for working people – work, lifestyle, medical, physical and psychological health

Profiling of medical and family history to establish risk areas

Sensemaking of the findings with discussion of next steps and resources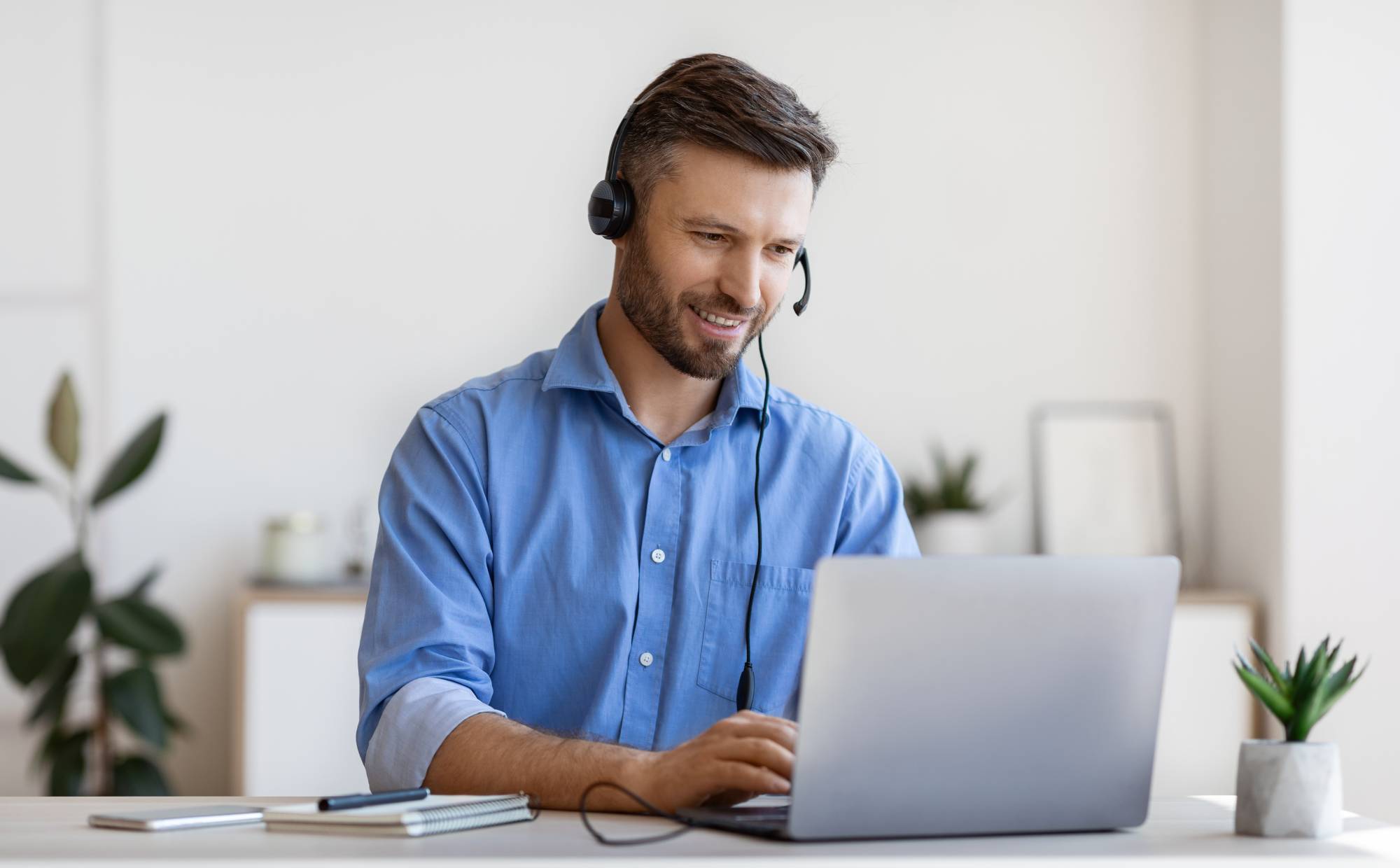 Diet and Lifestyle Coaching
To support your team in making long-term changes, we have developed a Diet and Lifestyle Coaching program. Our experienced health coaches, Dietitians or Exercise Physiologists, understand that success is not just about identifying what you need to do in your health assessment.   You also need ongoing support and practical advice to make it happen.  Our goal is to set you up for success in creating sustainable change.  The advice is practical and personal.  Your health coach will be in contact regularly by phone, video or email. Whatever suits you best!
Ford Health can provide a comprehensive Ergonomic Workstation Assessment in any working environment, including the office or home.  The goal is first to prevent musculoskeletal problems but also educate you on the key ergonomic principles so you can apply them to any new setting. The 30-minute session conducted by our Exercise Physiologists includes: 
Pre-photos of workstation set up

Workstation, posture and environment checked with recommendations 

Training and advice on workstation set up and ergonomic exercises

Comprehensive report & factsheets
Flu Vaccination Programs
Protect your team with Quadrivalent influenza vaccines administered by Australia's most trusted workplace flu vaccinator. Our team will arrange the entire program, come to your workplace to create in-house vaccination clinics and provide medical support. 
Programs can be delivered in both Metro and Regional areas.
Why choose Ford Health?
For over 20 years, we have provided health services to organisations of all sizes in metropolitan, regional and remote locations across Australia. Using this experience, we will work with you to tailor our Workplace Teams Health Program to suit the specific requirements of your organisation and team.
Onsite Pathology Collection
Individualised Health Plan
Early Detection of Health Issues
For More Information
The Ford Health team cover every corner of Australia. Our team are here to help with your enquiry.