Meet Our Health Professional Health Team
Our Health Team are highly experienced medical professionals who have been operating under our holistic care and workplace leaning model for years.
Dr Toby Ford is a renowned expert in corporate health and resilience. Toby has pioneered the corporate health industry with a particular focus on wellbeing, performance and resilience.
Graduating in 1984 with a Bachelor of Medicine Bachelor of Surgery from UQ, he then spent several years practicing in remote locations and with the Royal Flying Doctor Service. This time cemented his interest in rural health and wellbeing for remote people.
Toby has dedicated his career to providing preventative health for working Australian's. He is highly involved in clinical services and research on wellbeing, performance and resilience studies.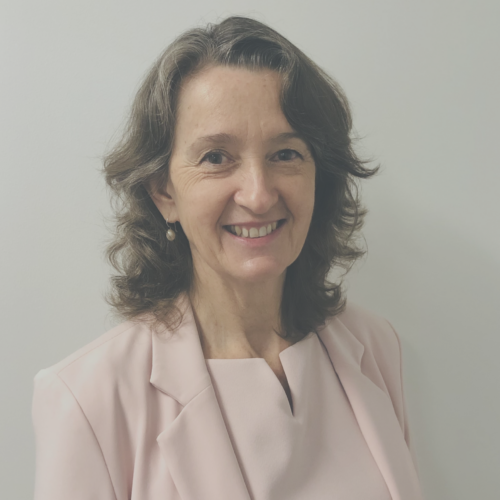 Dr Kylie Gates is an experienced practitioner in Executive Health, with a Bachelor of Medicine Bachelor of Surgery (Honours).
With over 20 years of experience, Kylie understands the importance of taking a holistic approach to health and wellbeing. Kylie looks at an individual's mental and physical health as a whole rather than in isolation.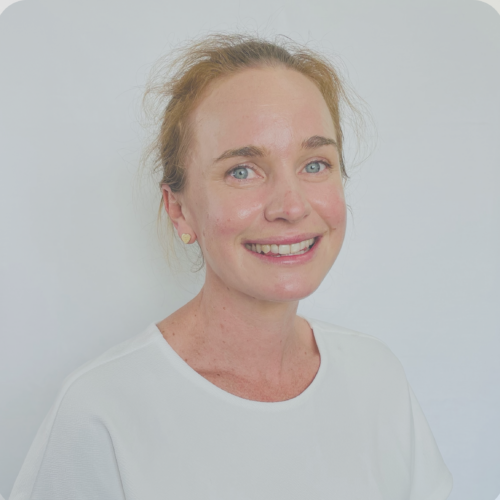 Dr Templeman completed her Bachelor of Medicine Bachelor of Surgery (MBBS) (Hons) in 2006. Since her graduation, she has continued her professional development with extensive experience as a researcher and GP.
As one of Ford Health's medical practitioners, Dr Templeman conducts our holistic health assessments.
Dr Templeman is a highly accredited professional as a member of the Medical Board of Australia, Avant Medical Indemnity, and Royal Australian College of General Practitioners.
Penny furthered her education by achieving a Certificate of Skin Cancer in Primary Care and a Diploma of Child Health.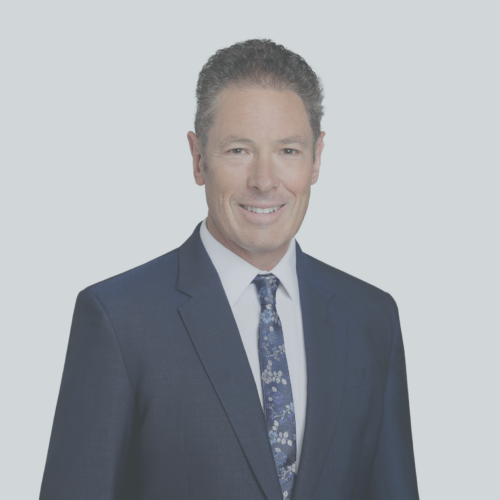 Doctor, speaker, author, media presenter, and health industry consultant Dr Joe Kosterich wants you to be healthy and get the most out of life.
He has extensive corporate experience in the setting up and management of medical centres and in helping businesses maintain a healthy workforce.
Joe has written for numerous medical and mainstream publications and is a regular on radio and television. He is the clinical editor of Medical Forum Magazine, adjunct professor (teaching) at UWA, and a lecturer at Curtin Medical School.
He has held senior positions in the Australian Medical Association and sat on numerous industry and government boards.
Through all this, he continues to see patients as a GP each week.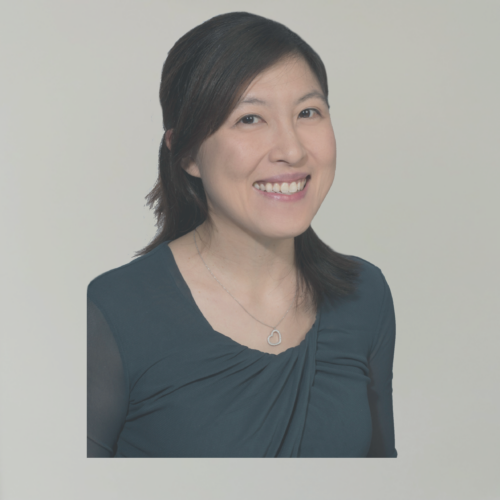 Dr Lam is a University of Melbourne Bachelor of Medicine Bachelor of Surgery (MBBS) Graduate who obtained her Fellowship of General Practice in 2014.
Dr Lam has ten years of experience as a GP, and the link between physical and mental health and social wellbeing is at the core of Ava's practice framework.
Her special interests include women's health and fertility, preventative health, and digestive health.
Dr Lam is fluent in Cantonese and Mandarin.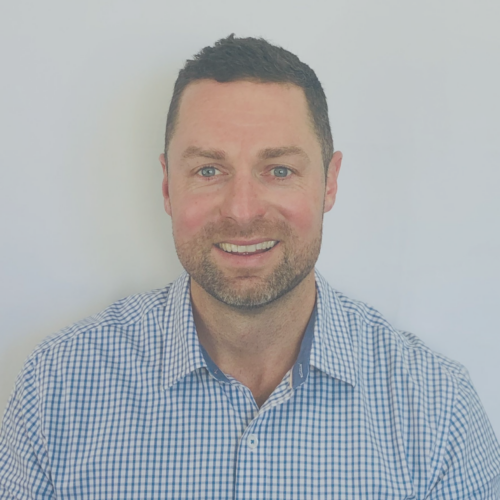 Brent is a fully qualified exercise physiologist who is part of our nationwide team of Allied Health Professionals.
With over a decade of experience in physiotherapy and exercise physiology, Brent has a wealth of knowledge and expertise that he employs in every consultation with our clients.
Brent is passionate about making a difference in his community through his professional work. He is dedicated to continual learning and professional development.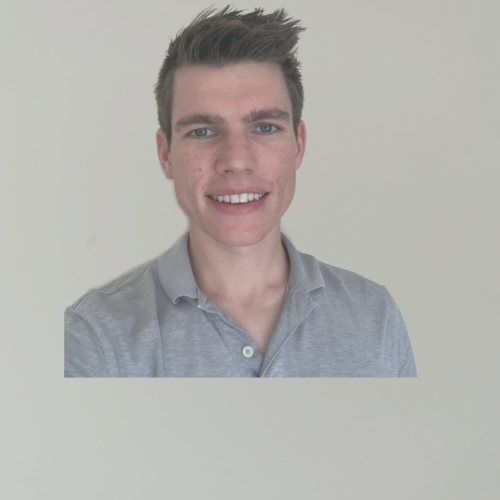 As part of our nationwide health consultant team, Doug works as an accredited Exercise Physiologist with a Bachelor of Exercise Science and Rehabilitation (Distinction).
Doug prides himself on his commitment to evidence-based practice and his impeccable work ethic. Before his employment with Ford Health, Doug has spent three years working as an Exercise Physiologist with expertise in musculoskeletal and cardiac rehabilitation.
With a long history of volunteer work, Doug brings noteworthy commitment, valuable experience, and knowledge to the Ford Health team.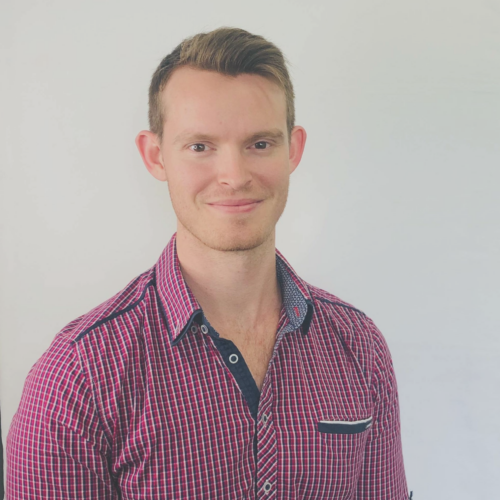 After graduating from QUT with a Bachelor of Clinical Exercise Physiology and Exercise Science in 2016, Daniel has primarily worked within Private Practices, including allied health and post-op spinal surgery clinics. He has run his own Exercise Clinic since 2017. This has exposed him to the treatment and management of various chronic health conditions through exercise prescription and lifestyle interventions.
Daniel has experience with corporate health clients and is experienced in performing cardiac, audiometry and ergonomic health assessments and presenting workplace health and education seminars.
In his time at Ford Health, Daniel has worked with many clients to assess their health and implement strategies to help improve their physical and mental wellbeing.
Daniel is an experienced Allied Health Professional who contributes greatly to the improved wellbeing and resilience of our clients. Noticing an improvement in client quality of life is what motivates Daniel to be a health and wellness practitioner.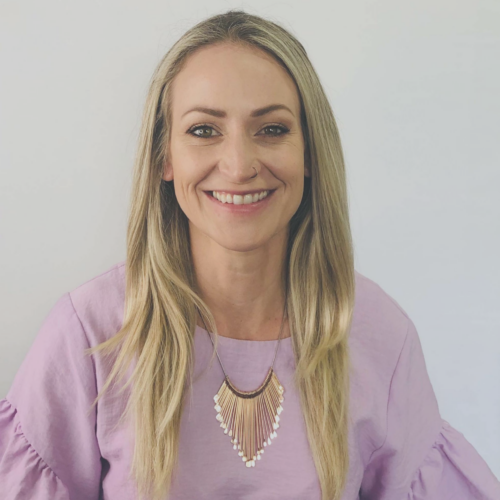 Renee brings her passion for people and nutrition together in her role at Ford Health. As an Accredited Practising Dietitian & Sports Dietitian, Renee has gained experience in both clinical and sports nutrition whilst working in a variety of settings, including medical centres and private practice.
As her many years of experience would suggest, Renee is an excellent communicator with the ability to easily build rapport and deliver nutrition and health information in lay terms within a timely manner.
Renee is passionate about sharing her knowledge and takes great pride in assisting others to build their health and wellbeing skills.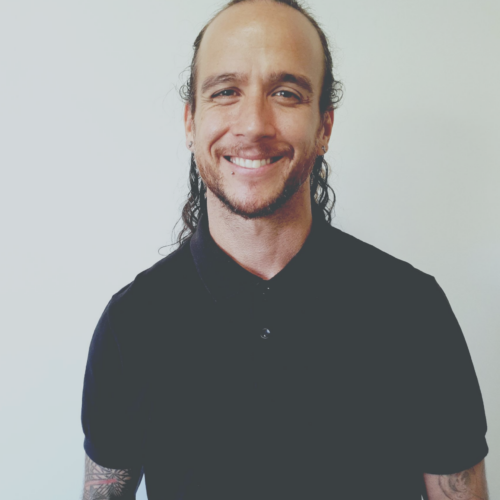 One of our talented Health Consultants, Che is a Senior Exercise Physiologist who has worked with Ford Health for over a decade. Che graduated with a Bachelor of Sport and Exercise Science, as well as a Bachelor of Business, giving him a unique set of skills well-suited to the corporate health field.
A movement analyst, lifestyle specialist, and bodywork therapist, Che delivers health assessments and group programs for our clients.
Che also has offerings in the creative world as a dancer, choreographer, and director and also dedicates much of his efforts to numerous social change projects.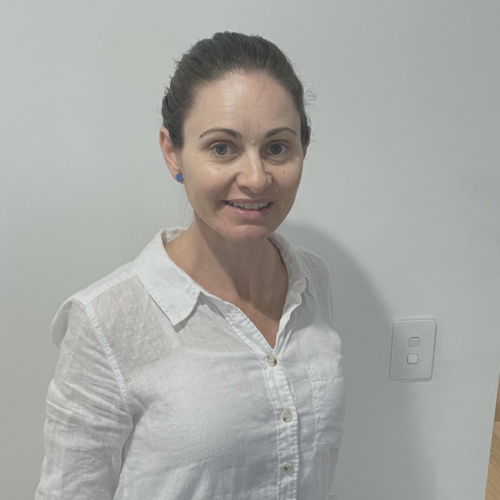 Carolyn has been with Ford Health for over 15 years spanning many different roles, including service delivery of health assessments and program managing of corporate health programs. Currently, she oversees the Health Coaching Program, which is designed to identify an individual's readiness to make a change to identified lifestyle risk factors. Clients receive motivational counselling during telephone or video call consultations.
Carolyn is dedicated to helping people become healthier and to be more productive and successful at work and home.
In her spare time, Carolyn is an Early Years Educator in primary schools.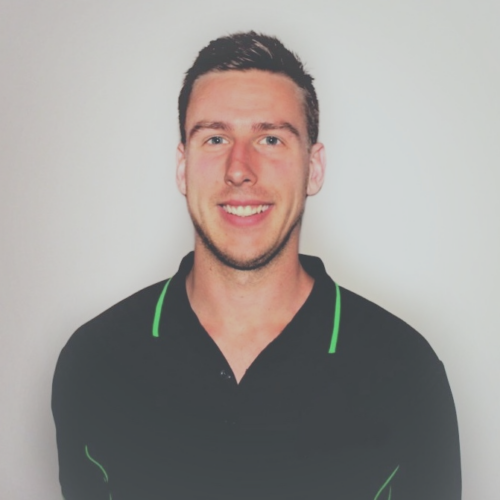 Nathan has been part of the Ford Health team for over six years. He is a skilled health professional with over seven years of industry experience.
With a Master's Degree in Exercise Physiology, Nathan is confidently able to provide workplace health and wellbeing services to our clients.
Nathan is devoted to improving the health, wellbeing and resilience of our corporate clients through his years of experience, education and health promotion skills.
Through education and examination
We're focused on building
a healthier, happier & more resilient workforce
For More Information
The Ford Health team cover every corner of Australia. Our team are here to help with your enquiry.