Specialised Services
Our specialised services offer an extra level of support, education and management to corporate health and wellbeing
We go above and beyond the usual medical assessment
With over 20 years of corporate health expertise, we have learnt a lot from each organisation we have partnered with. Every organisation has different needs, so we have created a pipeline of specialised workplace health services that give organisations a unique insight and approach to their corporate health.
Our 20 years of expertise has created a truly unique practice framework
No two businesses are the same, and what works for one won't always work for another. Our specialised workplace health services provide organisations with a one of a kind insight into the health of their organisation and support to manage this. We developed our strategic medical advice, program management, research and data analysis capabilities to provide this individualised support.
Our research provides organisations with a complete look at their team's health while constantly maintaining the confidentiality of each employee. Our services offer the extra support that corporations so often need to create effective health change in their businesses.
Contact Us to Learn More
Program Management
Strategic Medical Advice
Research
Data Analysis
Complete Health Programs
Evidence-based Practice
Better Health and Wellbeing
Improved Performance
Convenient and Comprehensive Service
We provide risk assessments for businesses that want to prioritise the mental and physical health of their team. Our experienced team of health professionals bring their medical expertise to the risk assessment process. We understand that there are increasing demands on leaders to provide for their team across their mental, physical and emotional wellbeing. The Ford Health team provide the medical backbone that is necessary to make lasting improvements in organisational change. Our team can confidentially converse with your team and, in turn, provide both business and medically focused recommendations. Our consults involve medical advice and expertise to support board guidance, business planning and operational guidance.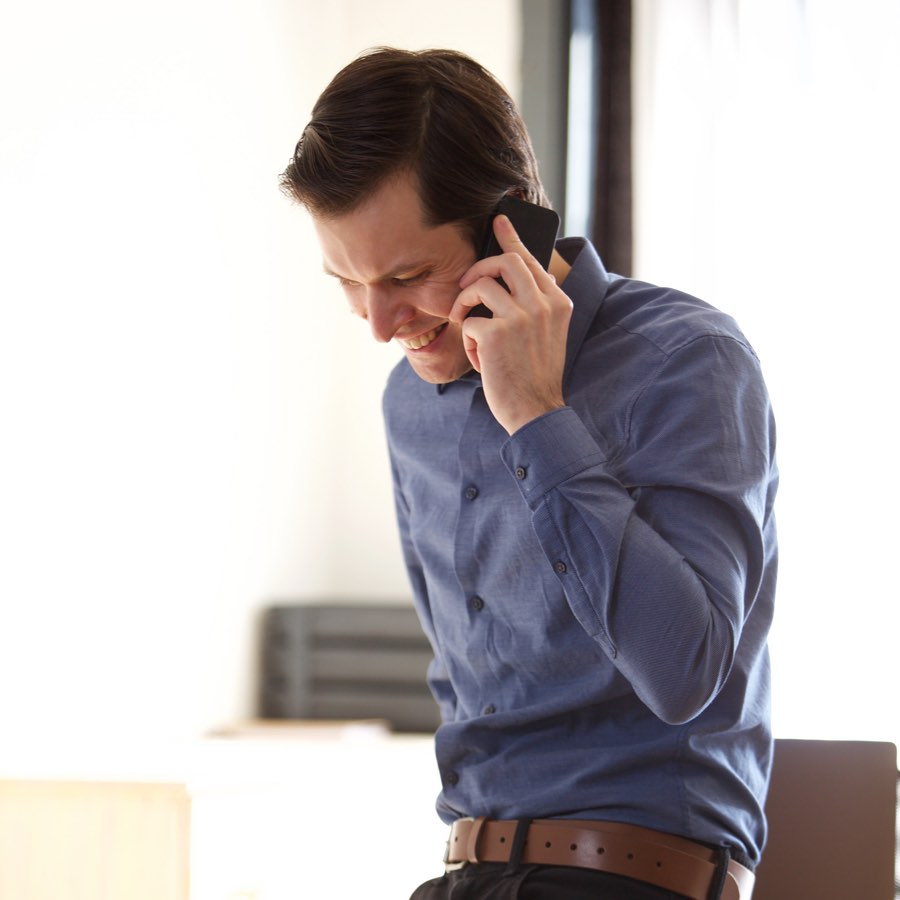 We provide specialised Program Management support to larger and customised projects. Our experienced Program Management team provides strategic and operational advice based on our 20 plus years in building and delivering corporate health programs. Our talented Concierge Team also make the roll-out of your programs simple.  For example, our team can organise promotional materials, online bookings and coordinate travel arrangements. We work as your partner to prioritise communication and logistics to ensure your program will be efficient and effective.
Our team would discuss any Program Management during the proposal stage between our organisations.
Project Management capability includes access to:
Experienced program management support for program design, build and evaluation

Dedicated Ford Health Program Managers to co-ordinate the engagement and implementation of new programs

The creation of engaging promotional resources and launch activities
Online bookings, including the management of online diaries and real-time participation reporting
Co-ordination of travel logistics for service delivery to all your sites
Research & Data Analysis
Personal Health Reports
Individuals are provided with a comprehensive health report after completing their health assessment. These reports provide a detailed review of their medical, physical and mental health, which forms the basis of the consult with our team. Individuals also have online access to this report and all their results as a permanent record to support an ongoing program.
Corporate Health Reports
Organisations are provided with an in-depth report highlighting the key aggregate risk factors found in their team's assessments. The data is de-identified to protect the privacy of each team member, but the report provides organisations with an exact picture of the issues facing their team. From here, organisations can use this data, alongside assistance from our expert medical team, to make educated, practical and impactful changes for their team.
The data is analysed using SPSS, and results are compared to a variety of health norms, Ford Health benchmarks and community statistics. For Corporate Reporting to occur, there needs to be a minimum number of participants within each subset group to ensure that all data can be utterly de-identified as stated within our privacy policy.
Data Analysis
The data collected from the individual health questionnaires enable internal health risk comparison across workgroups, locations, positions, and a business average. The current and future key health risks are made clear alongside the potential corporate risks and costs. After one-year, changes against the baseline will be reported, such as an improvement in rates of stress amongst employees.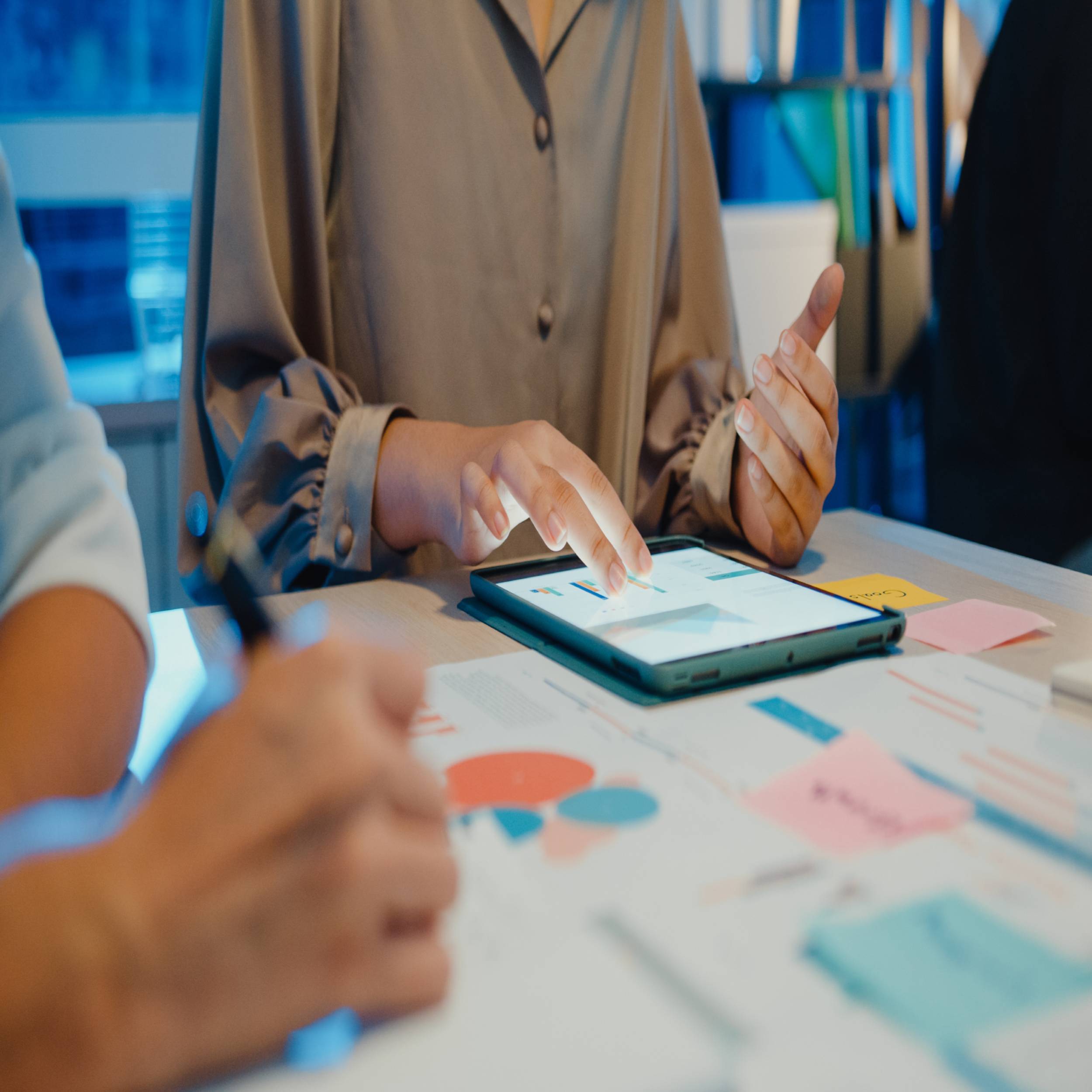 We formed Ford Health Rural to provide custom services to those in the agribusiness sector. This subsection of Ford Health provides agribusiness centric health advice. Our founder, Dr Toby Ford, has a specialist interest in the health of those working in rural Australia. Within Ford Health Rural, you have access to the same health programs, such as the Directors and Managers assessments, but it is industry-specific. Understanding the industry is crucial to providing realistic health advice, and rest assured our team is across the needs of agribusiness.
Ford Health Rural provides:
Industry-specific advice
Agribusiness tailored recommendations
Virtual and in-person health consults
Speedy communication
Research-based medical advice
For More Information
The Ford Health team cover every corner of Australia. Our team are here to help with your enquiry.